Future Data Summit is an international networking event with TOP speakers, experts & panel discussion. We're expecting over 300 professional visitors and decision-makers to join the event.
Global Cloud services and platforms
Cloud automation and cloud security
Robotic process automation in the cloud
Smart data center solutions and platforms of the future
Artificial intelligence and machine learning – do we need humans?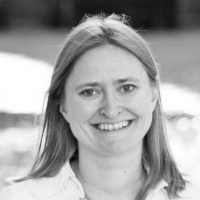 Policy advisor, NATO HQ (Emerging Security Challenges Division/Cyber Defence)
COO, co-founder
The Curious AI Company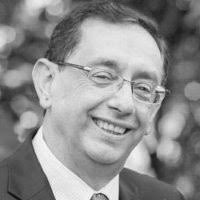 Director Of Technical Operations
Rigetti Computing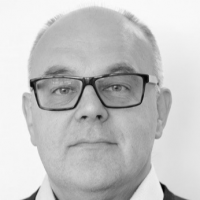 Head of Innovation & Technology
Rolls-Royce Marine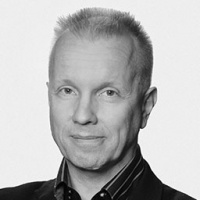 CEO, Futurist, Foresight Coach, Keynote Speaker at Prime Frontier Oy
Consulting Engineer & Visiting Professor, Leeds University, "Dr. Datacentre"