Greetings from FDCF
The event organized by association: FDCF Cloud & Data Center Summit 2018 was a success. Every year FDCF is getting bigger and more international and by doing so our ecosystem is growing.
Really interesting topics were discussed and great networking for our professionals once again. We would like to thank our speakers, our sponsors, our cooperation with Metropolia University of Applied Sciences and of course our members: thank you for your participation!
The presentations from this year's event are now available to view online. AWS presentation can be found separately from here.

We would like to hear your thoughts about the event. Please complete this short survey about your experience at FDCF Cloud & Data Center Summit 2018.
We look forward to seeing you at another FDCF event on 19th of September.
Kind regards,
FDCF Team
Finnish Data Center Forum ry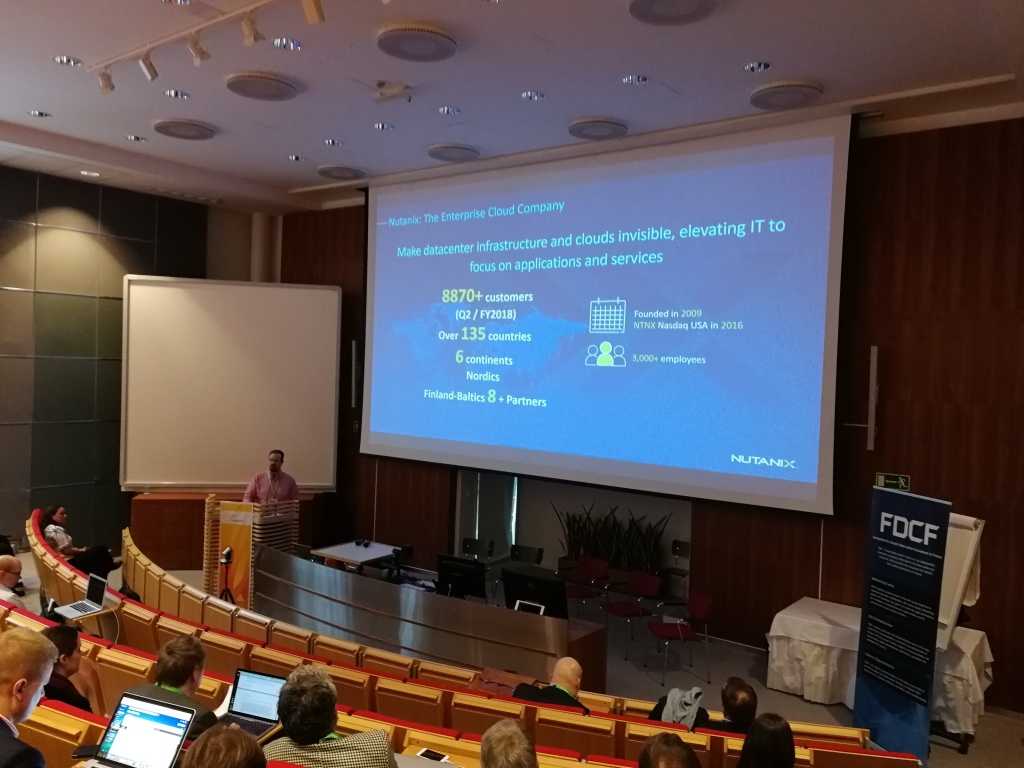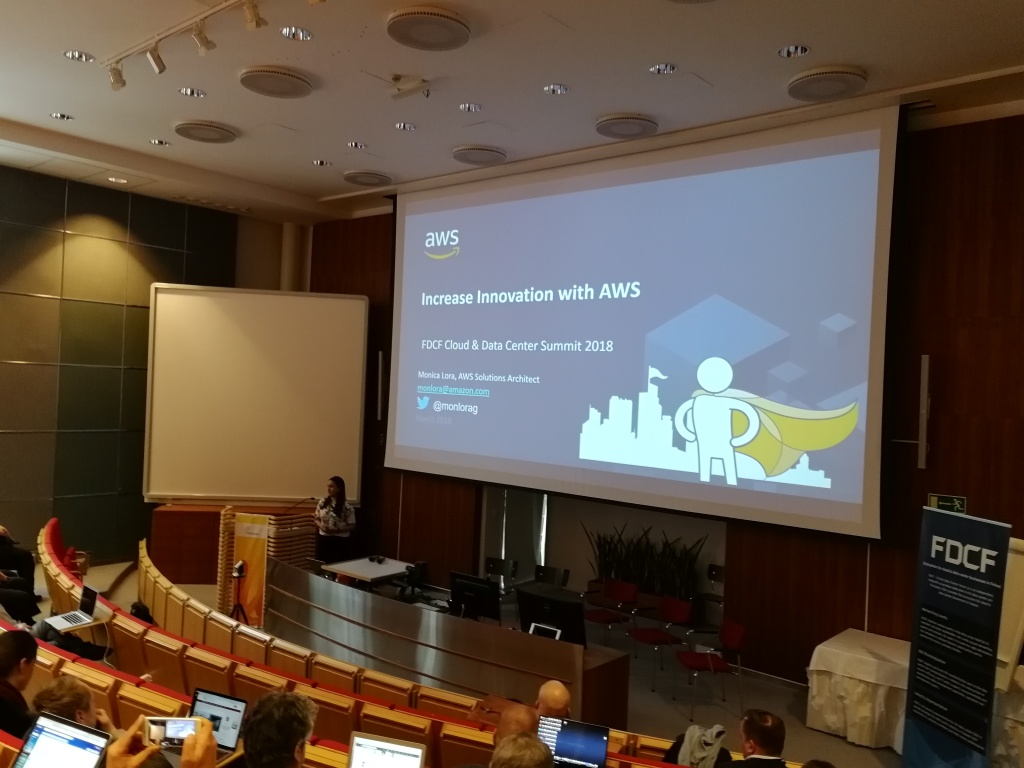 About us

Finnish Data Center Forum ry is a not-for-profit association dedicated to the data center professionals. FDCF provides the ecosystem for cloud & data center business in Finland.
Become a member

Join the network of data center professionals in Finland now!
Membership is free for new professional members for the year 2015 – Join immediately online!